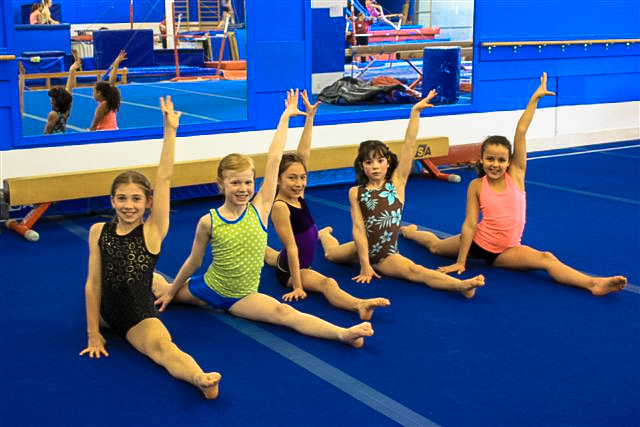 BEGINNER RECREATIONAL Swing into Spring
March 20 – 24 & March 27 – 31/2023
Gymnastics! Foam Pit! Trampoline!
Tumbletrack! & Air Track! FUN!
AGES: 5  – 12 YEARS
NON-MEMBERS WELCOME!
Schedule
MONDAY – FRIDAY
5 days: 9:00am to 4:00pm
Mornings: 9:00am to 12:00pm or Afternoons: 1:00 to 4:00pm
Pricing (per week)
5 FULL DAY CAMP COST: $260.00(member) $280 (non-member)
5 HALF DAY CAMP COST: $160.00(member) $180 (non-member)
Please bring *nut free* snacks and drinks
For refund requests: After payment is processed only 50% refund. March 13 or later: NO REFUNDS unless medical note is provided.      Please note: NON-MEMBERS are participants who did not register in our sessions from Sept—June of 2022-23.
Recreational Spring Camp registration form Spring break camp 2023 – 2023 camps are now full.  Please use the link to be added to our waitlist.  We will call if space becomes available